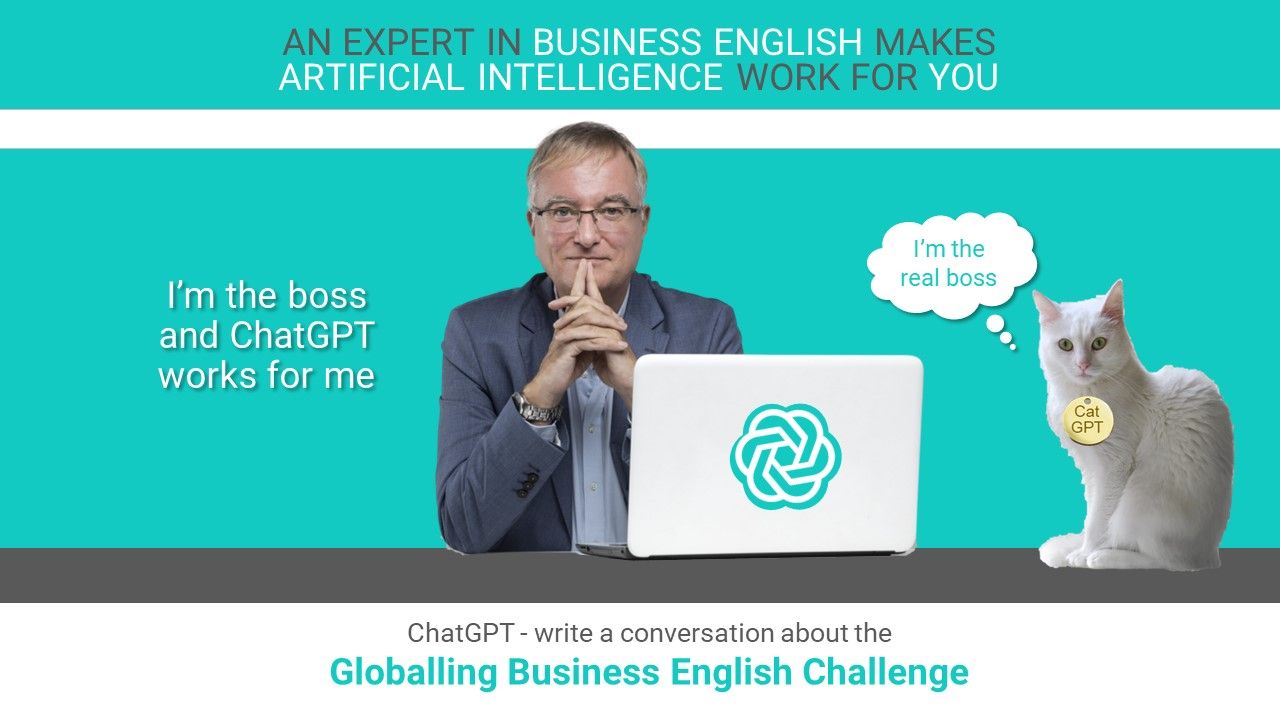 Here's what Richard Lander (that's me, by the way) wrote about ChatGPT ... and what I told it to do
There's no way
ChatGPT can do my job. That is why ChatGPT works for me and not
the other way around
.
(The expressions in bold are translated at the end of this post)

Yes, it's smart. Yes, it's fast. Mind-bogglingly fast.
But it doesn't care whether your English is dangerously mediocre or highly effective.
That's the difference between ChatGPT … and me.. For more than 30 years working with business students, managers and their teams my
goal
has been to motivate business professionals to achieve a confident, persuasive and highly effective level of English.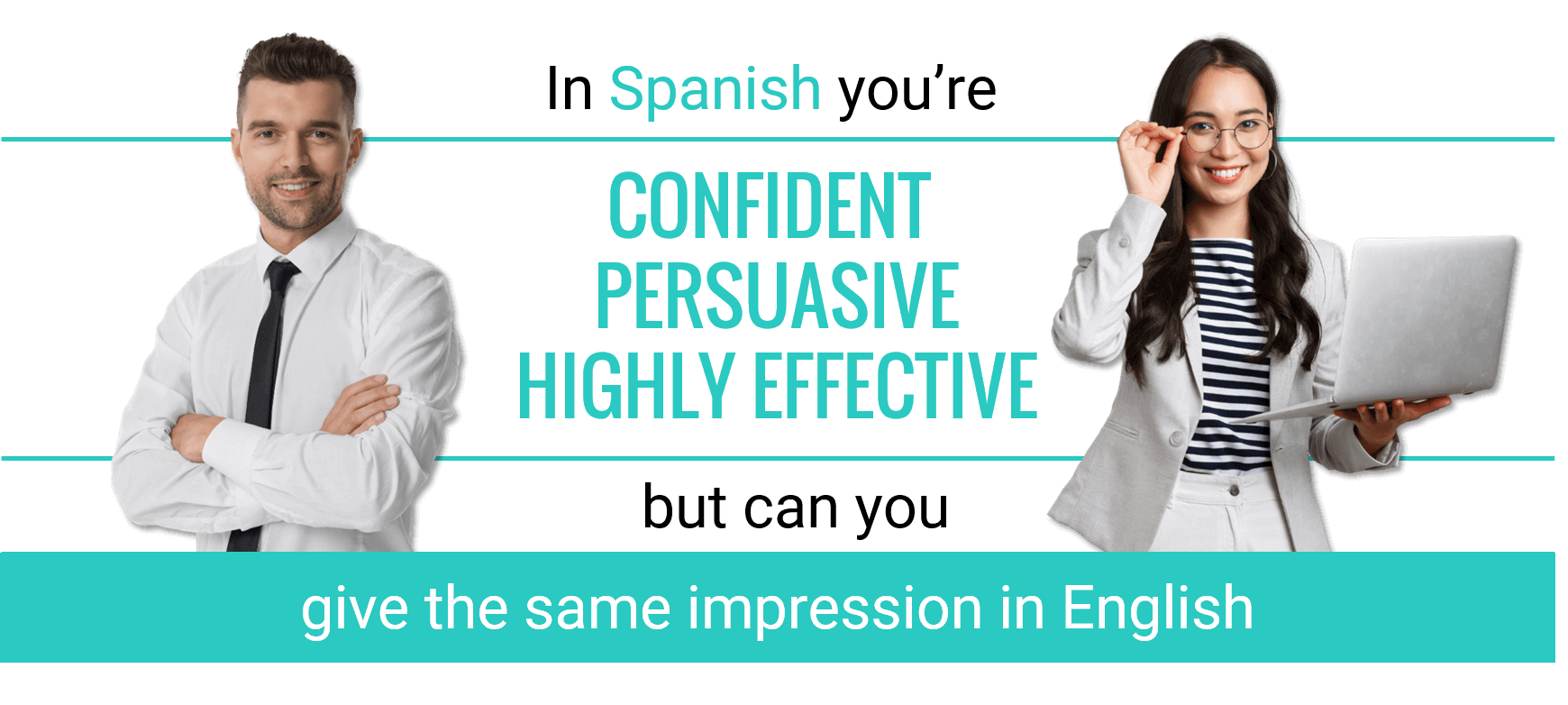 ChatGPT can't do that, at least, not
by itself
. But it can help me to help you, by writing texts and conversations on
topics
which are interesting for
Spanish-speaking professionals who want to take their English to the next level
. What's more, Artificial Intelligence can add the voices, in different accents, to bring the conversations to life.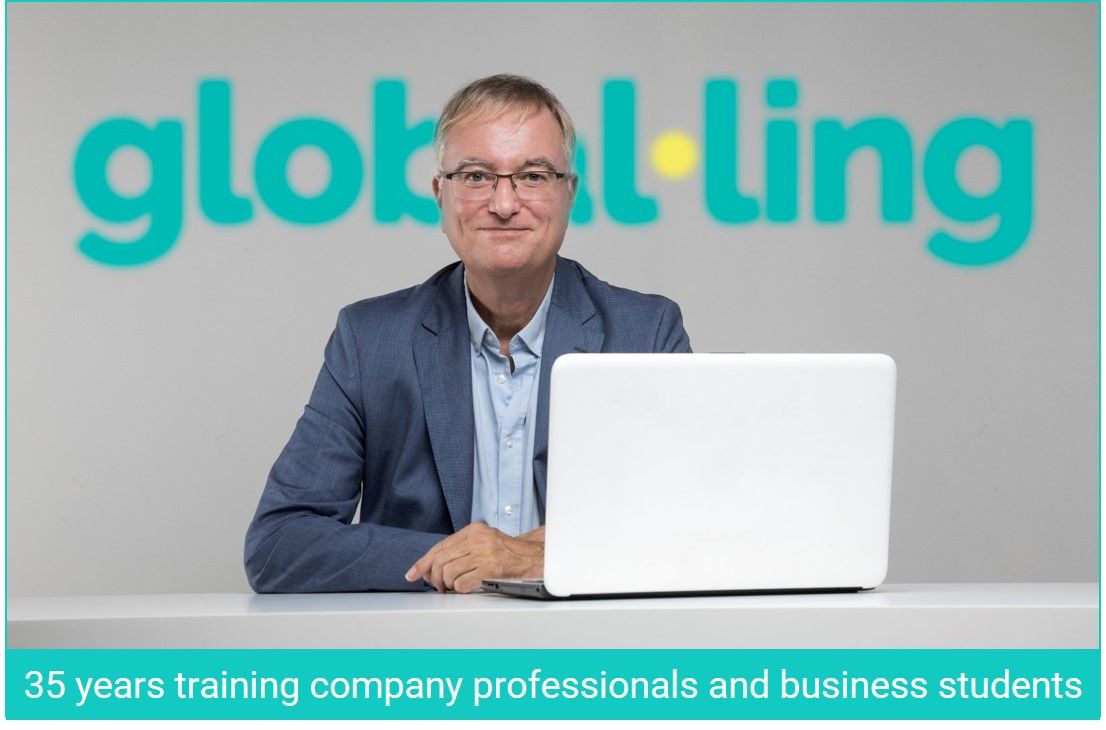 I'm
Richard Lander
and these blogs are a collaboration between me, ChatGPT and voice generation software. But I'm the boss. The Artificial Intelligence works for me.
As for
CatGPT
, she just watches me working, contributes nothing and expects me to come up with solutions and get results. It's not surprising she thinks she's the real boss.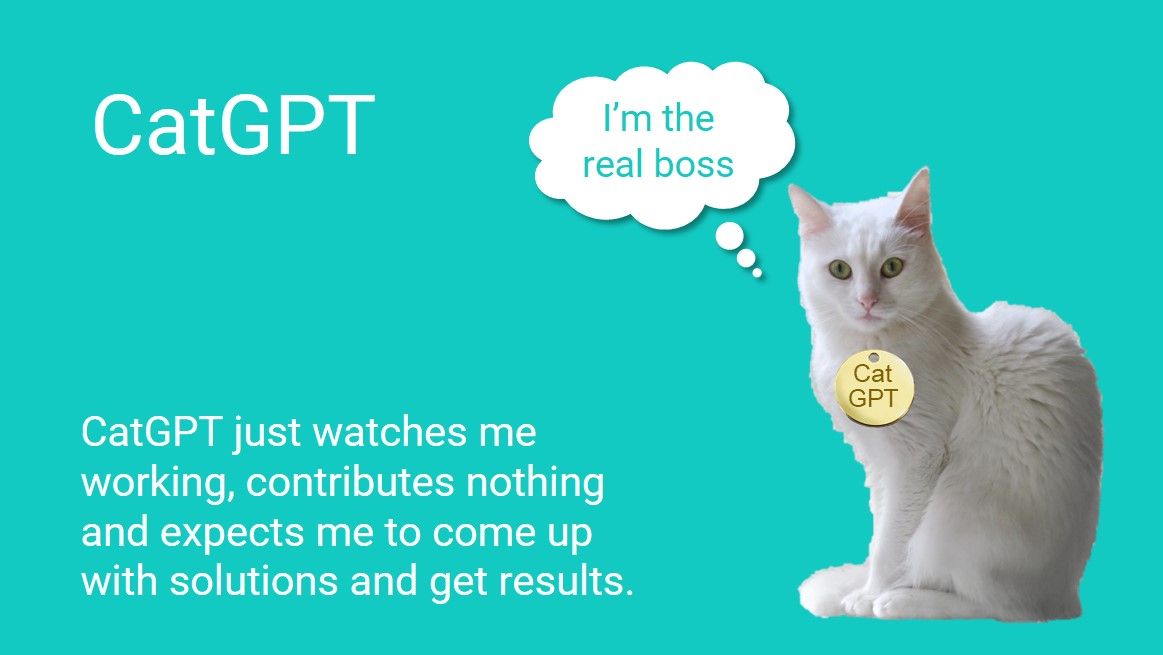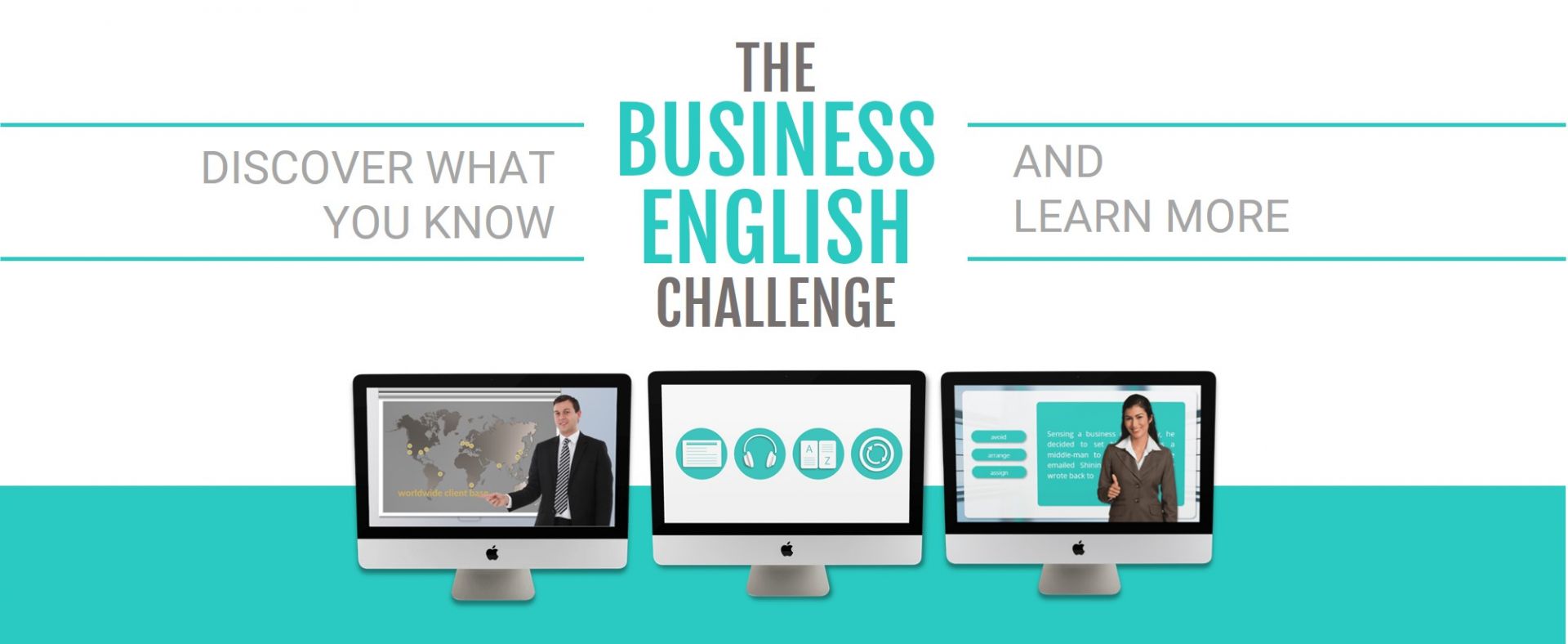 As we've just launched the
Globalling Business English Challenges
, I asked ChatGPT to write a conversation about them. I was astonished by the result. I'm sure you will be too
There's no way

the other way around

in bold

mind-bogglingly

it doesn't care

goal

by itself

topics

come up with
no hay ninguna posibilidad
al revés
en negrita
alucinantemente
le da igual
objetivo, meta
por sí solo
temas
pensar en, idear
Here's the conversation that ChatGPT wrote about the
Globalling Business English Challenges
Mike: Hi Susan. How's everything going?
Susan: Can't complain. Work's been busy, but it's going well. How about you?
Mike: I'm fine. What's new?
Susan: Well, I recently discovered something that I think could really benefit you. Have you heard of Globalling's free Business English Challenges?
Mike: Business English Challenges? I don't think so.
Susan: They're interactive challenges that test your knowledge of English expressions related to business meetings, telephone calls, and emails. They're really useful for anyone looking to improve their business English skills.
Mike: That sounds interesting. How do they work?
Susan: You just go to their website, www.globalling.com, and sign up for free. Then you can start taking the challenges right away. And the best part is that they teach you all the expressions you didn't know before, so you're constantly learning.
Mike: Wow, that sounds like a great resource. Is there anything else that makes them stand out?
Susan: Yes, there's another great incentive. When you complete the challenges, you can win special offers that will save you money when you subscribe to the full range of Globalling Business English courses. It's a great way to start learning more about business English.
After all, if you don't know what you don't know, you don't know what you need to learn.
Mike: That's a really good point. And just what I need. Thanks for letting me know about this.
Susan: No problem at all. I think you'll find them really useful. Let me know how it goes!


Can't complain

looking to improve

sign up

right away

stand out

full range

That's a really good point
No me puedo quejar
buscando la forma de mejorar
inscribirse
inmediatamente
destacarse, llamar la atención
gama completa
Muy cierto